[one_fifth last="no" spacing="yes" center_content="no" hide_on_mobile="no" background_color="" background_image="" background_repeat="no-repeat" background_position="left top" hover_type="none" link="" border_position="all" border_size="0px" border_color="" border_style="" padding="" margin_top="" margin_bottom="" animation_type="" animation_direction="" animation_speed="0.1″ animation_offset="" class="" id=""][/one_fifth][four_fifth last="yes" spacing="yes" center_content="no" hide_on_mobile="no" background_color="" background_image="" background_repeat="no-repeat" background_position="left top" hover_type="none" link="" border_position="all" border_size="0px" border_color="" border_style="" padding="" margin_top="" margin_bottom="" animation_type="" animation_direction="" animation_speed="0.1″ animation_offset="" class="" id=""]
So, Just Whose Money is it Anyway
There's good news and there's bad news. The good news is that we are living longer. The bad news is that we can't afford it. Living 40 years after retirement is extremely realistic.
Plus, if we suffer metal or physical incapacity we want to be financially independent but also able to dictate our lifestyle and healthcare protocols.
---
After all: Whose money is it anyway?
We can help you stay independent financially and have the systems in place to live the way you want, while also providing for your family.
They will live longer, too. The system we create provides lifelong income for you and also stretches out your legacies in IRAs or other vehicles to last longer for your heirs. This is called intergenerational planning, but we call it common sense.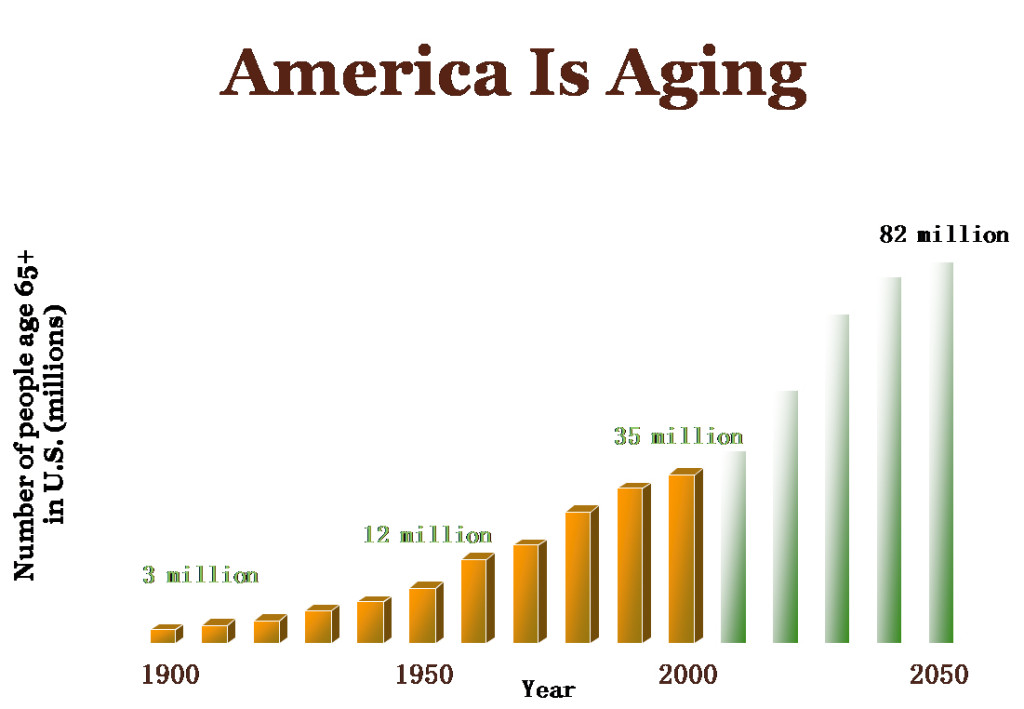 Longevity is a wonderful thing.
But not if you cannot live the life you love because of financial issues.
There is more to see, do and accomplish than ever before, for yourself and your loved ones.
Live Life to the Fullest With our Life Span and Tax Free Financial Strategies
---
What if it's Not Your Money? Talking to Family; Planning for Aging Parents and Dependent Loved Ones
Did you know that half of all 60 year olds have at least one living parent? That means we are all likely to have the responsibility of caring for or in some way looking after the older loved ones in our family. When it comes to their money they deserve to be as in control and independent as we hope to be at their age.
But, what happens when they cannot properly handle their money, or when other relatives take over in a negative way.
---
Can a financial planner help?
Yes, if as we at Ronald Gelok & Associates understand the way a conversation should be structured, all the options and have a resources among the geriatric professional and home care community.
We have created what we call "The Longevity Practice." This is a unique approach that melds our long term care systems and strategies, money management programs and associations with the geriatric care community.
Let us help you manage the funds of older adults or help you help them
[/four_fifth][separator style_type="single" top_margin="" bottom_margin="30″ sep_color="#dddddd" border_size="" icon="" icon_circle="" icon_circle_color="" width="" alignment="center" class="" id=""][one_full last="yes" spacing="yes" center_content="no" hide_on_mobile="no" background_color="" background_image="" background_repeat="no-repeat" background_position="left top" hover_type="none" link="" border_position="all" border_size="0px" border_color="" border_style="" padding="" margin_top="" margin_bottom="" animation_type="" animation_direction="" animation_speed="0.1″ animation_offset="" class="" id=""][tagline_box backgroundcolor="#1e73be" shadow="yes" shadowopacity="0.7″ border="1px" bordercolor="" highlightposition="top" content_alignment="center" link="" linktarget="_self" modal="" button_size="xlarge" button_shape="square" button_type="3D" buttoncolor="blue" button="" title="" description="" margin_top="" margin_bottom="" animation_type="0″ animation_direction="down" animation_speed="0.1″ animation_offset="" class="" id=""]
Are you a licensed agent or advisor?

[button link="" color="blue" size="medium" type="3d" shape="pill" target="_self" title="" gradient_colors="#1e73be|#083691″ gradient_hover_colors="|" accent_color="" accent_hover_color="" bevel_color="#0a2d72″ border_width="1px" icon="" icon_divider="yes" icon_position="left" modal="" animation_type="0″ animation_direction="down" animation_speed="0.1″ alignment="left" class="" id=""]Click Here![/button] [/tagline_box][/one_full][separator style_type="single" top_margin="" bottom_margin="30″ sep_color="#dddddd" border_size="" icon="" icon_circle="" icon_circle_color="" width="" alignment="center" class="" id=""][one_full last="yes" spacing="yes" center_content="no" hide_on_mobile="no" background_color="" background_image="" background_repeat="no-repeat" background_position="left top" hover_type="none" link="" border_position="all" border_size="0px" border_color="" border_style="" padding="" margin_top="" margin_bottom="" animation_type="" animation_direction="" animation_speed="0.1″ animation_offset="" class="" id=""][/one_full]